Specialist Piling Solutions are a specialist piling and civil engineering company which provides a cost-effective piled foundation solution to the construction industry.
Delivering the full range of services from design to installation we provide a reliable, efficient and competent contractor for all types of schemes across the UK.
We have a wide variety of plant and knowledge that enables us to offer a complete piled solution for a large variety of schemes which vary in size and complexity. Our range of rigs enables us to overcome many challenges, these range in size from less than 1T machines which can fit through doorways to large CFA & Rotary equipment.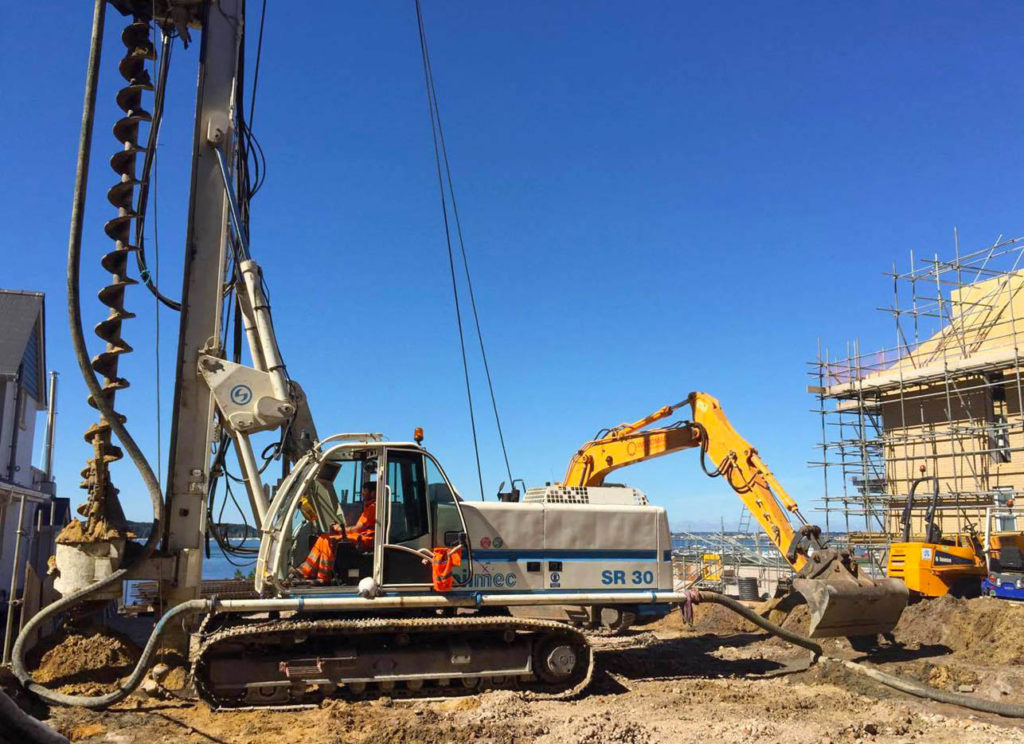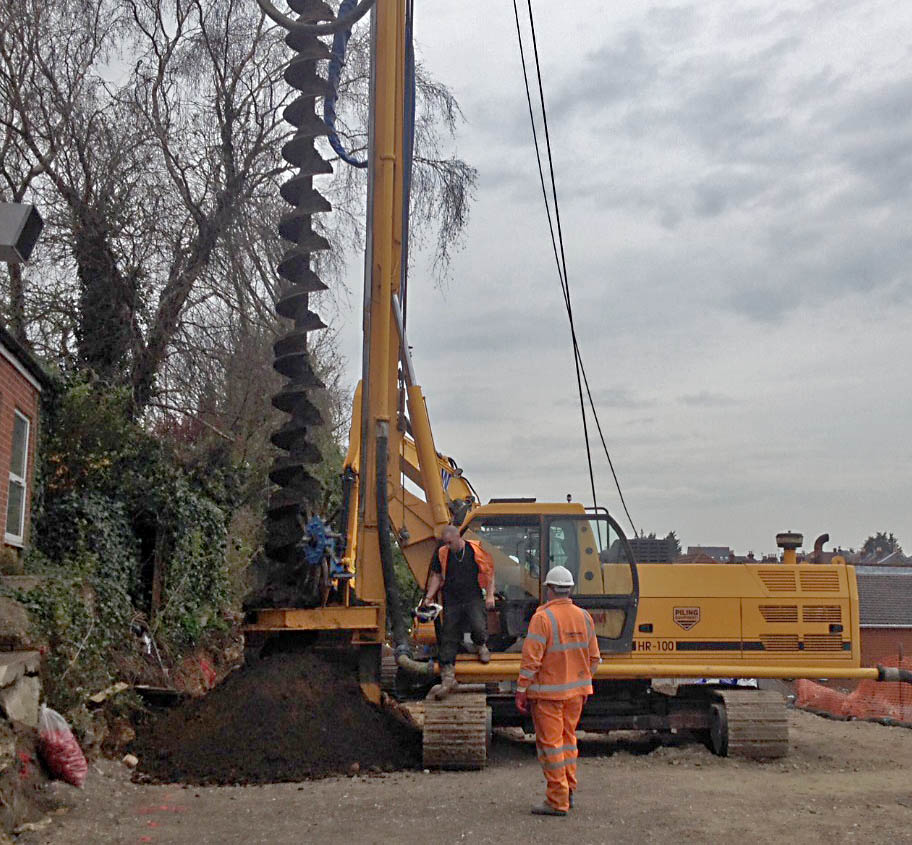 Complete foundation service
We can also provide additional services such as reinforced concrete works and Design and build capabilities. Enabling us to offer a complete foundation service from a single source.
We will help at any stage of the project, whether this could be for value engineering or constructability.
Specialist Piling Solutions is favoured by developers, builders, engineers, architects and private individuals for their clear communications, flexible and willing approach to completing each project to levels well beyond satisfaction.
Our highly experienced and qualified engineers design your foundation schemes and supervise our skilled and CSCS qualified workforce, to bring you a cost-effective piling solution you will be confident to build on.
We have an extensive list of satisfied customers who will be pleased to attest to the quality of our work, our flexible approach and total dedication to getting the job done.
Before you enter any commitment, our engineers will be pleased to discuss your requirements and visit your site to give free advice and quotations.
We make health and safety one of their highest and most important values within the group.
Our team are regularly trained and kept up to date with the latest skills and information to ensure all tasks are completed to the latest health and safety procedures minimising risk at each stage of the project.
We are constantly monitoring our work force and their situations so as to create the safest working environment for ourselves and others.